Quality Care For Your Pets In
Glendale, AZ
Proudly Welcoming New Clients!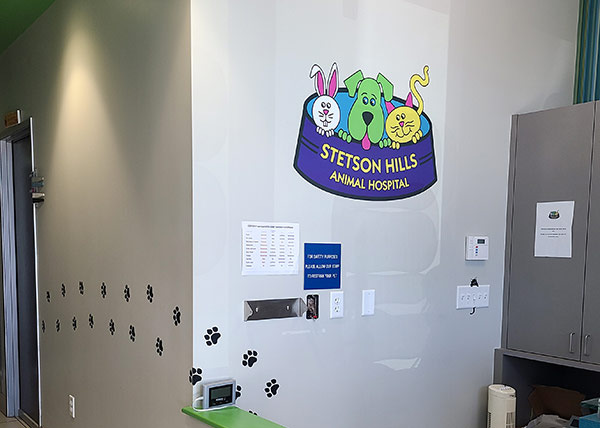 Our commitment is to provide quality veterinary care throughout the life of your pet in a professional, friendly, stress-free environment.
Stetson Hills Animal Hospital is a full-service veterinary hospital in Glendale, which was formerly known as Anthem Pet Medical Center. We may have a new name, but we are proud to offer the same compassionate service to the Glendale pet community! We warmly welcome your pets.
Dr. Cohen and the staff at Stetson Hills AH have taken care of 8 ferrets and 7 dogs belonging to me over the years. I traveled across town just to see this team. I cannot recommend this clinic enough. I moved away this month and will miss them on a professional and personal level.
Very caring and gentle with our dog Pinto and they thoroughly explained the x-rays which were seen the same day and even the results of the blood work were available the next day. I was very relieved when I left with the knowledge of what my dog is dealing with and that the vet cares about getting to the bottom of our dog's issues.
Excellent staff!! I really like that they don't push services or supplies on you. They are very knowledgeable and super nice! Their prices are very reasonable as well. They were really good with my cat. They made her very comfortable. They're a great vet!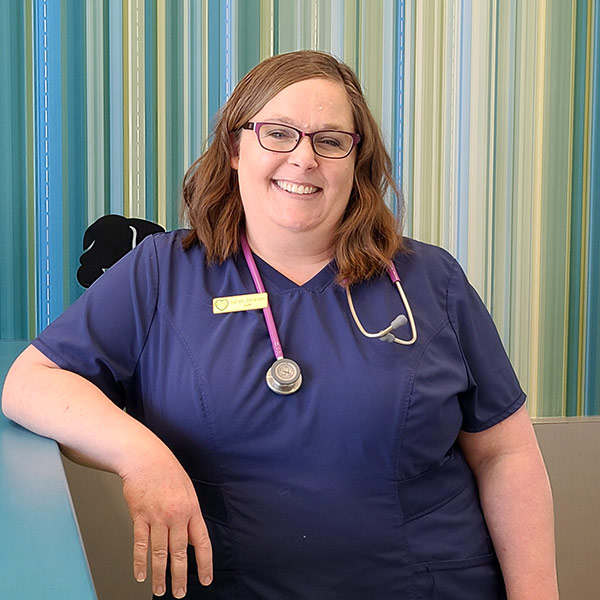 Your Glendale Veterinary Team
Our veterinarians are dedicated to treating the pets of Glendale, AZ and surrounding areas, and educating pet owners to give patients the best care possible. They share a common goal of keeping companion animals healthy through all stages of life and strengthening the bonds between pets and their families. Dr. Cohen, Dr. Dawson, and Dr. Derksen use their combined experience in pain management, dentistry, internal medicine, holistic medicine, and geriatric medicine to give pets and their owners more time together.